Grzegorz Mączynski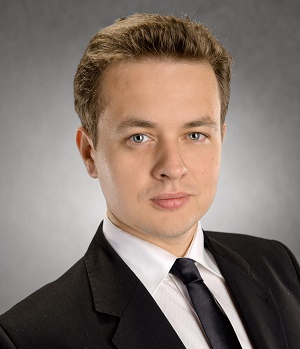 Founder of ScienceShip.com
An experienced advocate with many years of experience in the fields of medicine, reimbursement and clinical trials, supporting key companies in of the Pharma & Medical Devices sector. Passionate about crowdfounding – he will make your safety his priority! He enjoys music and he is getting used to the idea of being fond of martial arts!
Robert Murzynowski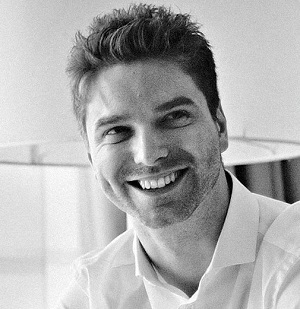 Co-founder of ScienceShip.com
Passionate about IT technology, for many years cooperated with key companies in the telecommunications and the pharmaceutical industry. Co-founder of the OK SENIOR brand and expert of the National Institute of Silver Economy. He is responsible for the analytical and technical aspects of ScienceShip.com. He is a fan of art and rough sports!
Piotr Przygodzki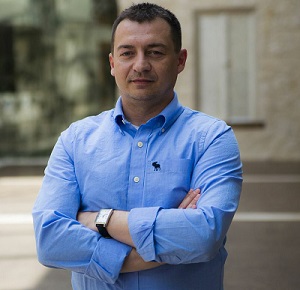 Adviser at ScienceShip.com
He has been professionally involved in health care, medicine and clinical diagnostics for 18 years, he is a doctor. He built more than 30 medical marketing projects at national and international levels. For many years he has been responsible for bringing innovative medical technologies into the health care market. He likes to rest among his Family in the garden and has a black belt :-) Martial arts are his second life!